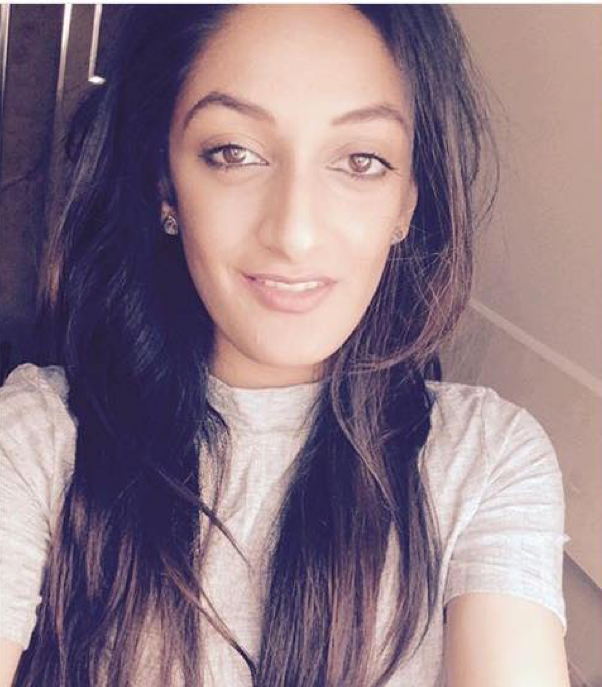 Communication is a crucial skill and it is our goal that everyone we support will achieve and successfully meet their potential with the support and care from a highly experienced team.
I qualified as a Speech and Language Therapist from the University of Sheffield. Since being qualified, I have worked with a mixed Paediatric caseload within primary and secondary schools across London. Whilst working in schools, I have had a wide range of experience providing therapy to children with speech disorders, language delay, selective mutism, social communication difficulties and voice disorders as well as supporting and providing training for parents and teaching staff.
I am trained in Attention Autism, PECS (Picture Exchange Communication System) and the Lidcombe Stammering intervention Programme and am a member of the Royal College of Speech and Language Therapists (RCSLT) and Health and Care Professions Council (HCPC).
As a Practitioner, I thoroughly enjoy working with children and am able to adapt my therapy techniques to the needs of each child. As a team, our ethos is to focus and strive on providing consistent therapy and work closely with parents to reach their child's individual targets and full communication potential.
BMedSci, Cert MRCSLT, Reg HCPC